Providing a virtual safe harbor for residents of Washington State.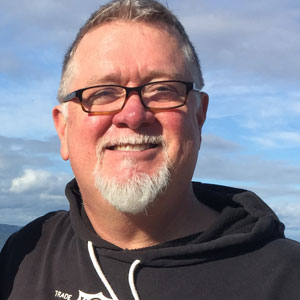 Craig Stull, MA, LMHC, CDP
Welcome to my website.  As a state licensed counseling professional I am dually credentialed in both mental health and chemical dependency.  While I am educated and experienced in both disciplines, my counseling practice is primarily focused on mental health issues or addiction issues where there is no legal mandate for treatment.
I received my Masters in Psychology from Seattle University in 1994 after which I completed a twelve month externship in couples and family therapy.  I began my career working for a community mental health agency and then at various clinics operated by a local HMO.  I have maintained a private counseling practice for over twenty years and am a preferred provider with most major insurance companies.
I am experienced responding to human suffering related to a wide range of challenges including, but not limited to:  depression, anxiety, trauma, addiction, and relationship problems.  A review of the Counselor Disclosure Form found on this website will provide you with more information about my background, training and theoretical orientation.  Please call or email with any additional questions you may have.
CONVENIENT ONLINE SCHEDULING
Mailing Address

PO Box 2862
Vashon, WA  98070