Downtown Seattle - Melbourne Tower
1511 Third Ave, Suite 1000
Take elevator to the 10th floor.
Pass through door signed "Restrooms".
Have a seat in the office waiting area.
Nearest parking is in the West Edge Garage at 1508 2nd Ave.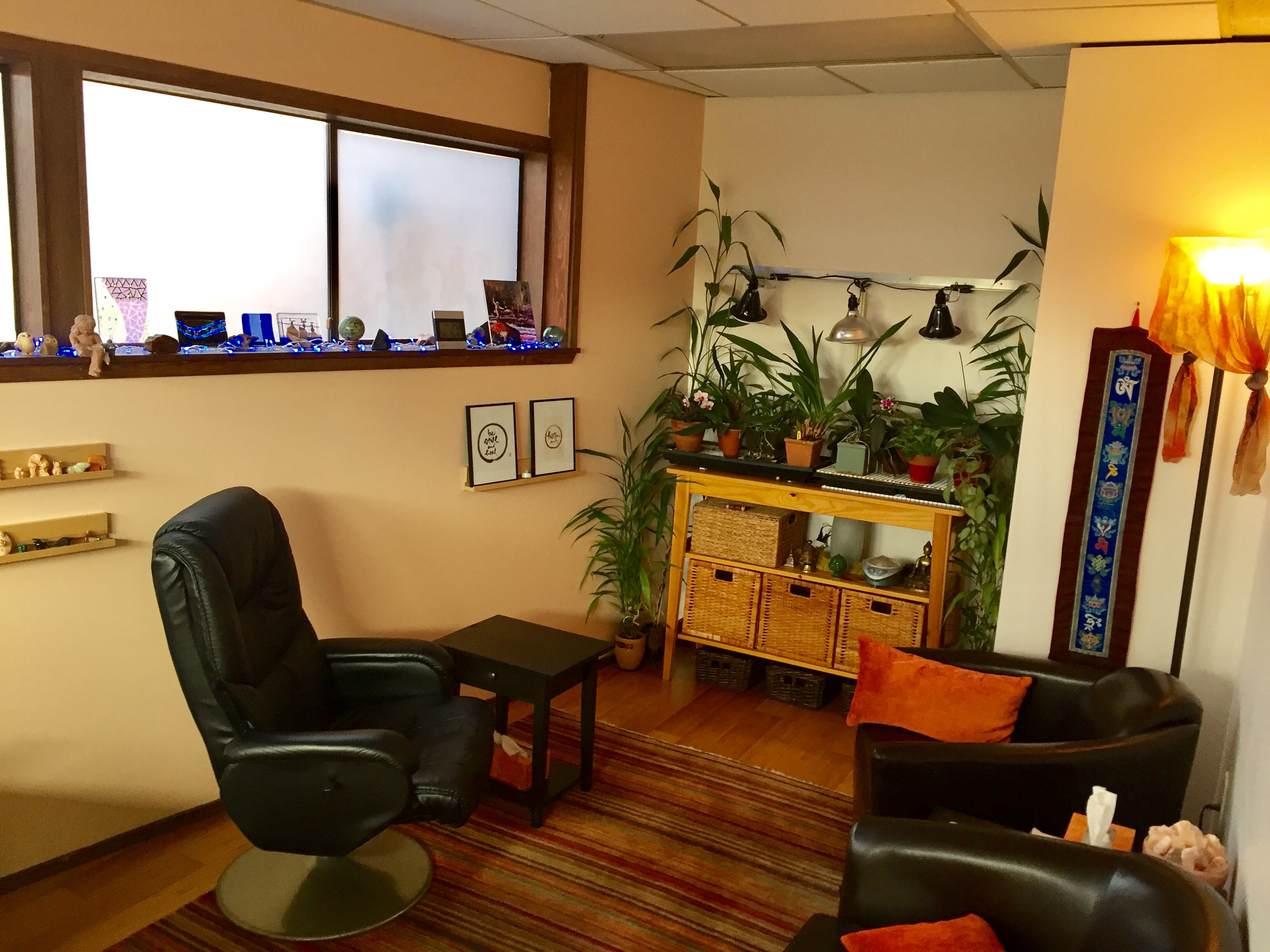 West Seattle - Fauntleroy
9250 45th Ave SW
Seattle, WA 98136
Across the street from Endolyne Joe's restaurant
Parking available in the lot in front of the building or on the street.
Please enter (by appointment only) and be seated in the waiting area if you arrive early for your appointment.
.
CONVENIENT ONLINE SCHEDULING
Downtown Seattle

1511 Third Ave, #1000
Seattle, WA 98101

West Seattle

9250 45th Ave SW
Seattle, WA 98136